Meet Someone New to be Friends, to Love, or to Start a Family With
Every woman in same-sex lesbian romantic encounters comes with her own set of expectations, desires, and experience. These might be different whether you are a divorced single woman or a single mother. Our free dating site invites you to register and tell us what you are looking for: "I would like to chat with African women" or "I am looking for love with a mature woman". Our serious dating site guarantees that the profiles have been verified to ensure that there is a real, serious woman behind each profile you see. Whether you are looking for a friend or for someone to marry, you can finally proceed with peace of mind and serenity. So, start looking for that stable and harmonious relationship of your dreams today.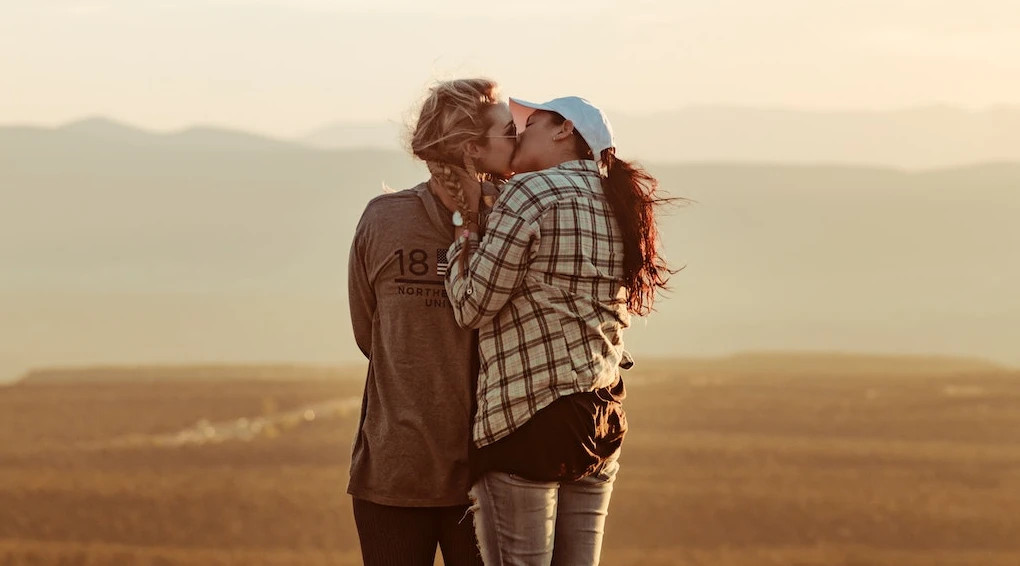 Meet a Woman on Our Free Dating Site for Women
Just like in the "woman seeking man" ads, meeting a woman begins by describing yourself well. Be fearless and truthful when describing yourself (blonde, widowed or divorced, blue eyes…) and do not hide anything about your dreams and desires (whether you want to start a new life, are looking for a serious relationship, considering living with the other person, etc.). Every woman who is looking for the same thing as you will be in touch, and then you can consider meeting them. These new dates are the first step in building a relationship. Dating by affinities can create beautiful love stories. So don't hesitate any more and join the best free dating site for women: Vidamora.